Best Solid Foam Seat Extender for Dogs
July 26, 2021
Disclosure: This is a professional review blog. Bear in mind that some of the links in this post are affiliate links and if you go through them to make a purchase I will earn a commission. Keep in mind that I link these companies and their products because of their quality and not because of the commission I receive from your purchases. All of the products are tested thoroughly and high grades are received only by the best ones. I am an independent blogger and the reviews are done based on my own opinions.
Going for long trips with pets can be stressful, especially if your dog feels insecure while riding in your vehicle. If crating your dog is not an option for you while you are on the road, but you want your pooch to feel more comfortable and stable while going for a trip in the car, a solid foam seat extender may be the perfect option for you and your dog.
Solid foam seat extenders are blocks of rigid foam wrapped in a soft material that can be placed in the empty footwells of your vehicle. This way, your beloved friend can ride along with added safety and comfort. Best of all, solid foam seat extenders allow your pooch to lay down comfortably, something that many dogs have trouble doing without dangling off of the seat. Of all the vehicle seat extending products on the market, by far the best solid foam extenders are those made by Orvis. The following overviews both of their solid foam backseat extender and solid foam front seat extender:
Orvis Solid-Foam Front Seat Extender
If you and your pooch go for a ride with them sitting in the front passenger seat, it may be very difficult for your dog to feel comfortable and not feel like they may fall off. Any amount of pressure on the brakes can result in some dogs sliding down into the footwell or worse. Getting an Orvis Solid-Foam Front-Seat Extender can easily be the answer to this problem.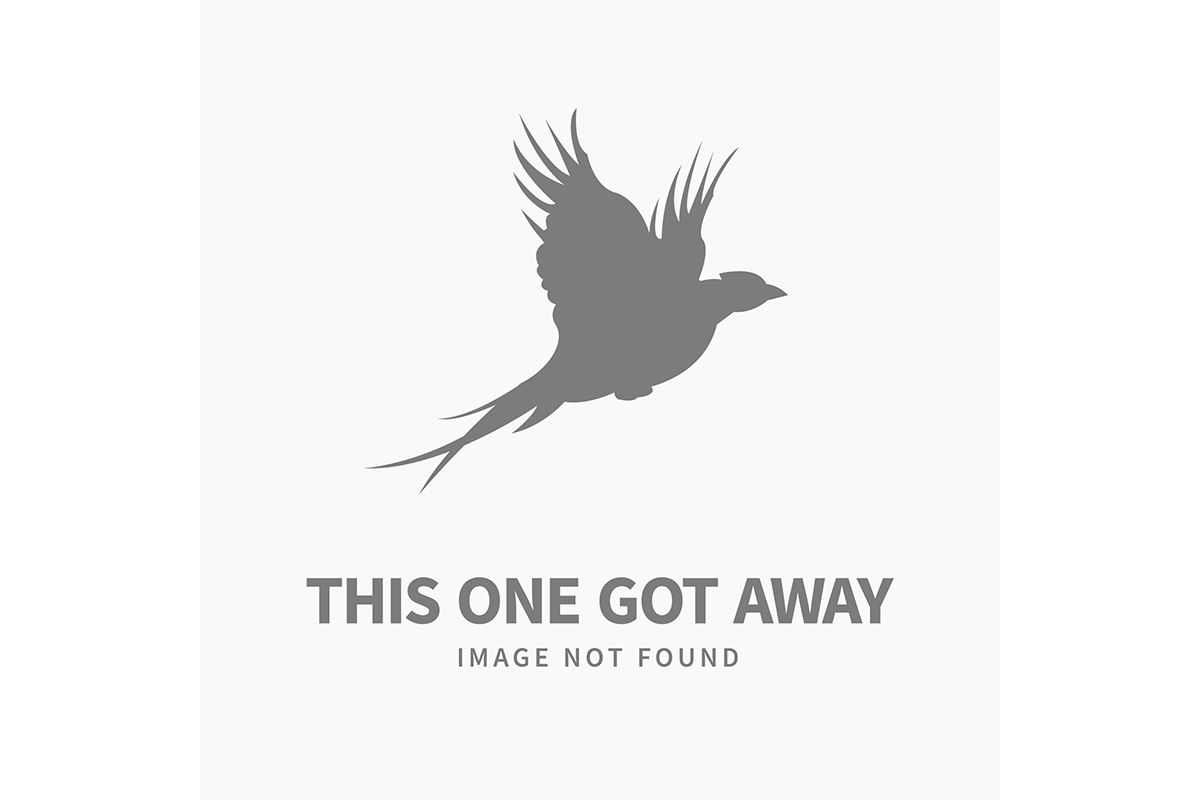 Orvis Solid-Foam Backseat Extender is made of super dense foam capable of withstanding heavy pressure and is covered with a soft polyester microfiber cover. Because of how dense the core of this product is, it can carry up to 150 lbs., and since it is very unlikely for your dog to have its entire body on the extender in your footwell, it is appropriate for all dog breeds and weights.
Another great feature of Orvis Solid Foam Front Seat Extenders is that the polyester foam cover can be easily removed and washed. With how much many dogs love to roll in the dirt and frolic through mud, this is an important feature. Simply remove the cover, throw it in with your wash, and then put it back on! If over time the cover rips or becomes worn out (though this is unlikely as they are surprisingly durable) you can purchase a replacement cover.
The dimensions of the Orvis Solid Foam Front Seat Extender are 9" x 21" x 18" and they are shaped so that it can fit around your vehicle's transmission hump. These dimensions make this front seat extender perfect for most vehicles, no matter if you have a Subaru Crosstrek or a Chrysler Aspen. It may be a little oversized for some cars, so if you have a smaller vehicle like a Fiat Spider, you may need to put the passenger seat back to get it to fit properly. Lastly, there are three color choices that are common with vehicle interiors so that the front seat extender can blend in with your vehicle's upholstery.
Click here to check the price on Amazon.
Orvis Solid-Foam Back-Seat Extender
If your beloved friend is more of a back seat driver instead of a copilot, Orvis Solid Foam Back-Seat Extender may be for you. Extending the back seat can allow your dog to lay down comfortably without worrying about slipping off the seat or taking a wrong step while curling into a ball to soak up the sun's rays shining through your car's window.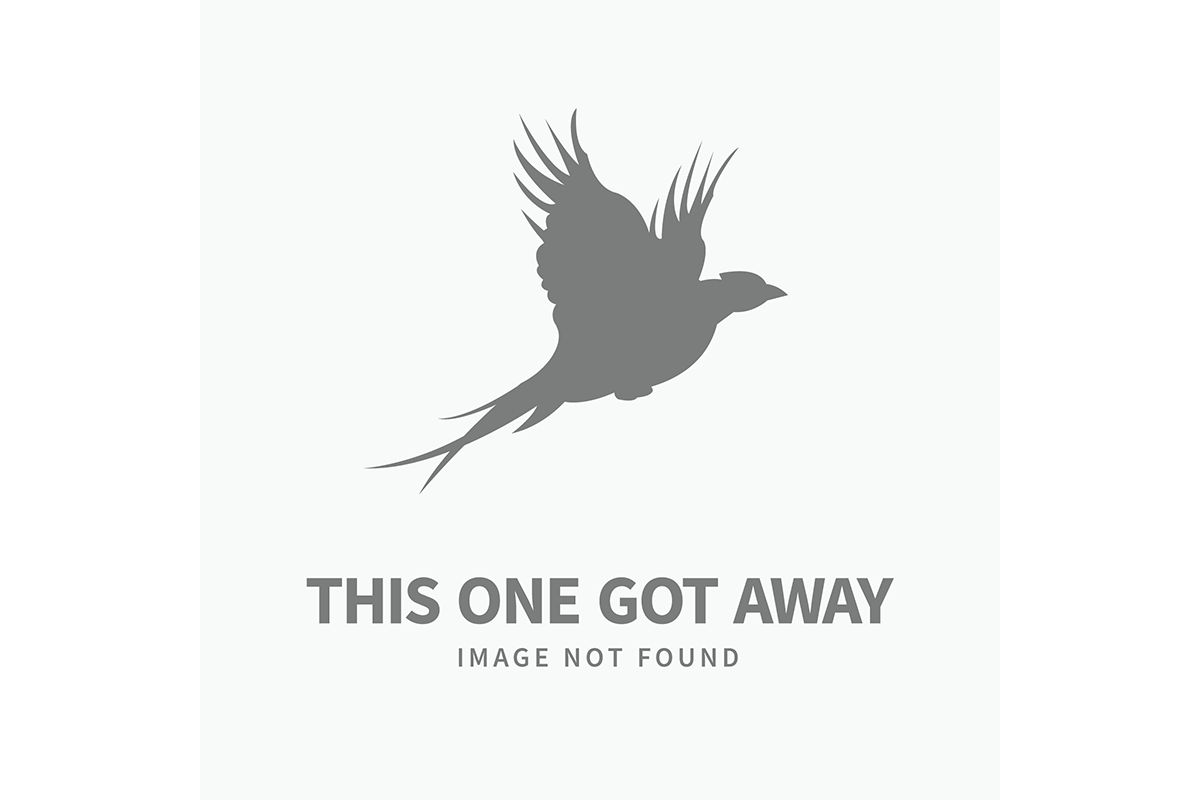 Being able to withstand a weight of 150 lbs., unless you have an English mastiff, your dog could jump right on top of this foam block without any problems whatsoever. In typical use, only a fraction of your dog's weight will actually be on top of the back seat extender making it perfect for use with all breeds. Not only is it useful for all breeds, but it is also nearly universal with all of the different cars and SUVs it is appropriate for. With dimensions of 13" x 25" x 12", there will be no space for your dog to easily slip between the front and rear seats.
Like the Orvis Solid Foam Front Seat Extender, the Orvis Solid Foam Back-Seat Extender has a soft polyester cover that is pleasant for your dog to lay on as well as removable to wash. If you plan on bringing your dog to a lake to go for a swim, for example, it is imperative that you are able to clean the seat extender. Since you cannot throw a solid piece of foam in the washer, instead you can simply remove the cover and wash it.
The covers that come with Orvis Solid Foam Back-Seat Extender and Orvis Solid Foam Front Seat Extender are available in khaki, grey, and slate. Each of these options blend in well with the interior of most cars, trucks, and SUVs. It should be noted though, that if you want full coverage, or want both sides to match, you will have to purchase two Orvis Solid Foam Back Seat Extenders since each one is only meant to cover one footwell, either between the driver seat and the back seat or the passenger seat and the back seat.  
Click here to check the price on Amazon.
Which Solid Foam Seat Extenders Are Best for Dogs?
Depending on if your dog likes to ride in the front or the back, your best bets are either Orvis Solid-Foam Back-Seat Extenders or Orvis Solid-Foam Front Seat Extenders. Both are made out of very durable foam and have a comfortable, soft, washable cover. With either of these products you can help your dog feel cozier during long car rides, as well as relieve some stress that often comes along with these adventures for some dogs.
Although the dimensions of both of Orvis's extenders are suitable for the vast majority of vehicles, make sure to take measurements of your footwell before purchasing just to be cautious. Surely, your dog will appreciate their new traveling arrangements!